MAKE YOUR DREAM A REALITY at De'Dior Salon Studios of Carrollwood
De'Dior Salon Studios in Tampa, Florida, offers 31 Salon Studios with spacious rooms and first-class amenities for its members.

Our Studio Spaces
At De'Dior Salon Studios, we provide studio spaces for various beauty and wellness professionals, such as salon owners, nail techs, estheticians, tattoo artists, lash studios, and more. Our studios come fully equipped with the necessary amenities to ensure your business runs smoothly. We also take the security of our clients' spaces seriously, and have camera surveillance and remote entry door locks for every space, so you know your livelihood is safe!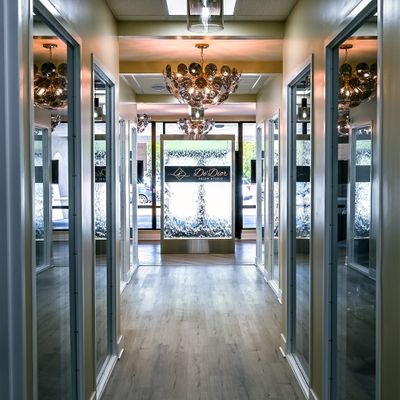 Our Services
At De'Dior Salon Studios, we strive to provide the best services for our clients. From finding the perfect space to helping you set up your business, we provide you with the necessary support and guidance every step of the way. We also provide marketing and promotional services to help you get your business off the ground.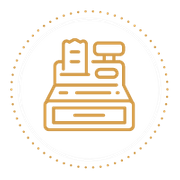 Flexible licensing options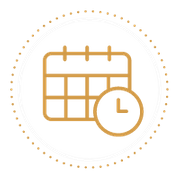 Manage your own schedule with 24/7 studio access.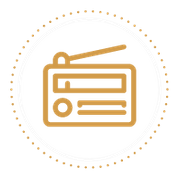 Personalize your salon space your way including artwork, music, furniture, and decor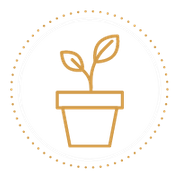 Build your brand and allow your career to thrive.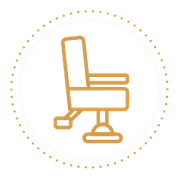 Luxurious and spacious suites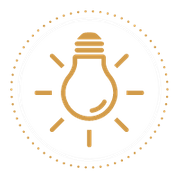 High lumen output LED lighting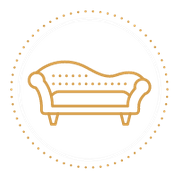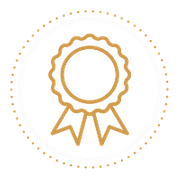 Top notch security & peace of mind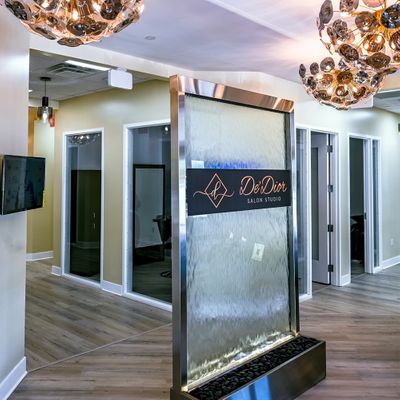 Why Choose Us?
At De'Dior Salon Studios, we ensure our clients get the best possible service. We take pride in our customer service and strive to ensure that our clients are fully satisfied with our services. We are committed to providing you with the support and guidance needed to make your business successful.
Contact Us
We would love to hear from you if you're interested in renting a studio space at De'Dior Salon Studios. Please contact us at your convenience for more information about our studio spaces, services, and pricing. We look forward to hearing from you!