Welcome to De'Dior Salon Studios, where we provide the perfect space for small business owners in the health and beauty industry and tattoo artists. Our spacious and stylish office spaces are the perfect place for your business. With 31 spaces of varying sizes, ranging from 95 to 167 square feet, we have the perfect space for you.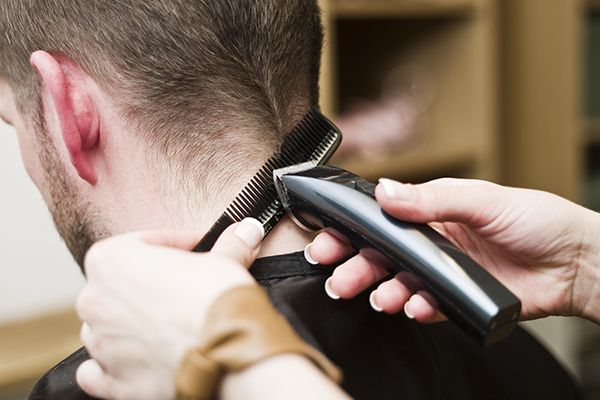 Find the Perfect Fit
Explore our gallery of office spaces and find the perfect fit for you. Our spaces come with various features, ensuring you get the best space for your business. From modern designs and luxurious amenities to great views and plenty of natural light, there's something for everyone.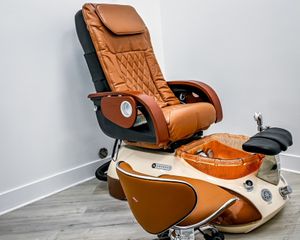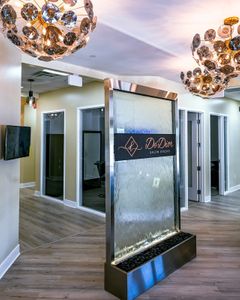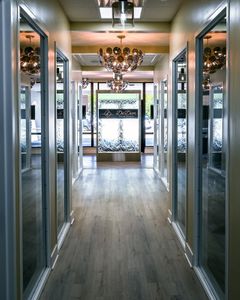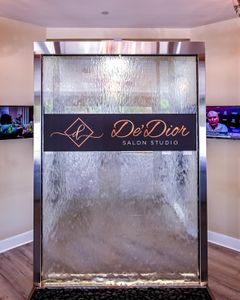 Luxurious Spaces To Rent
Our luxurious units are designed to make you feel right at home. From the tiled floors and stylish furniture to the natural light and modern décor, these spaces will make your business stand out. De'Dior Salon Studios studios range in sizes from 95 to 167 square feet with various features. Whether you're coming in by yourself or with another professional, we can help you find the right space for you.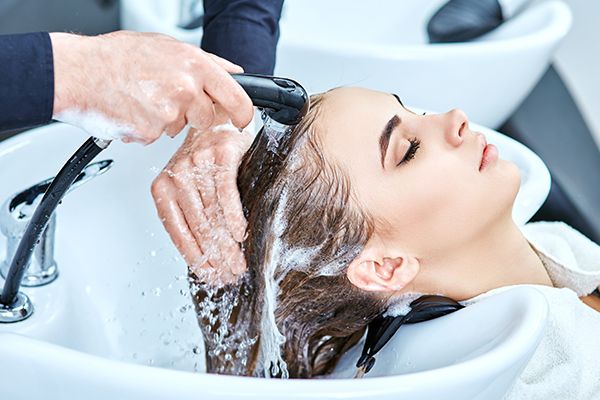 The Perfect Place To Get Creative
At De'Dior Salon Studios, we believe in the power of creativity. All of our spaces are designed to inspire and encourage creativity. From the custom built-in features to the modern fixtures, you'll be able to create the perfect atmosphere for your business. Our spaces allow plenty of room to get creative and experiment with different materials and techniques.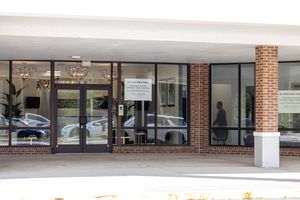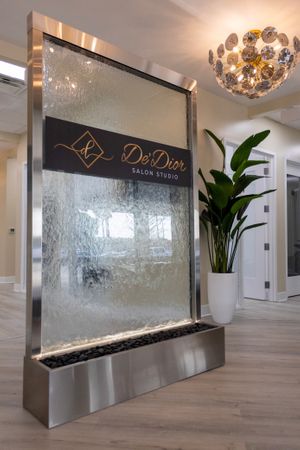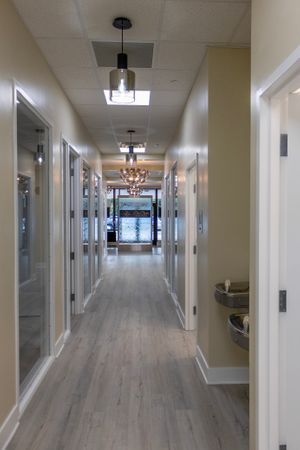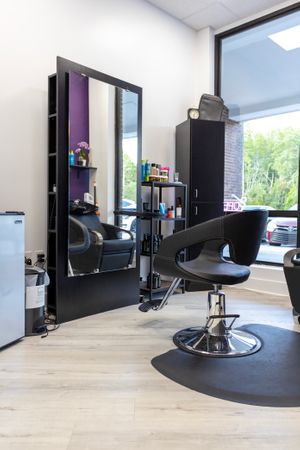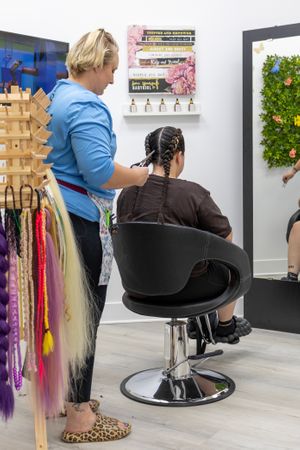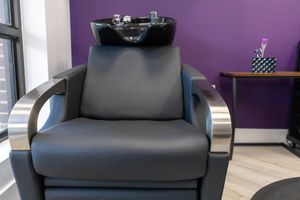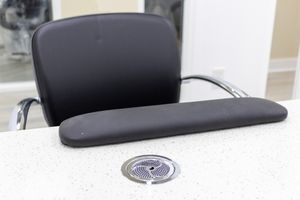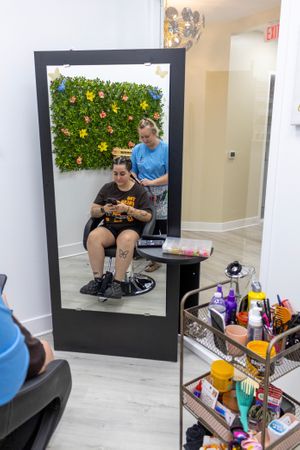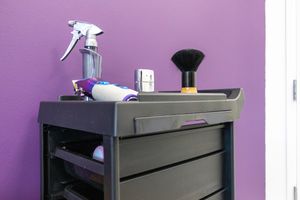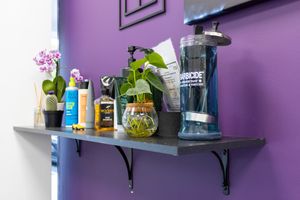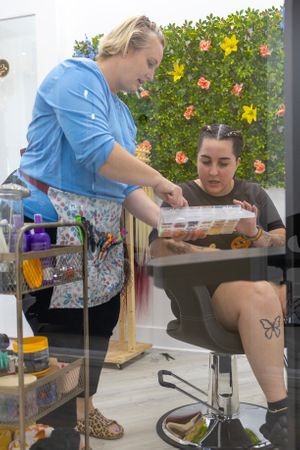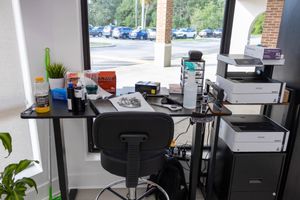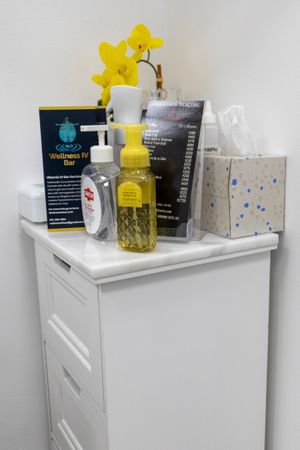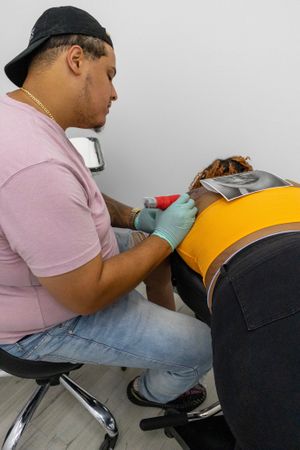 Visit De'Dior Salon Studios Today!
We invite you to visit De'Dior Salon Studios to view our gallery of 31 studio spaces. Whether you're looking for a small studio space or a larger studio to grow with, we have the perfect space to fit your needs. Visit us today and see why a De'Dior Salon Studios is the perfect home for your business!