Welcome to De'Dior Salon Studios, the premier destination for beauty and health services! Our expansive and luxurious space is the perfect setting for your beauty and wellness needs. We offer a wide range of studios for services from estheticians to tattoo artists, to hair and nail salons, to med spas and waxing professionals and everything in between!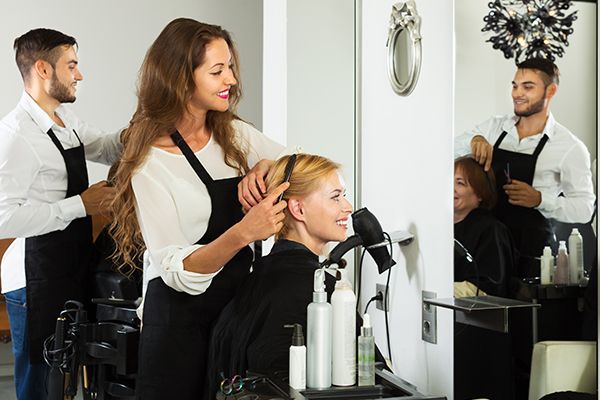 At De'Dior Salon Studios, we are proud to provide a welcoming and comfortable environment for all of our tenants. The tenants in our studios are dedicated to helping you look and feel your best. Our goal is to ensure you leave our studio feeling refreshed and beautiful.
Some Of Our Current Tenants
Some of our current featured tenants include: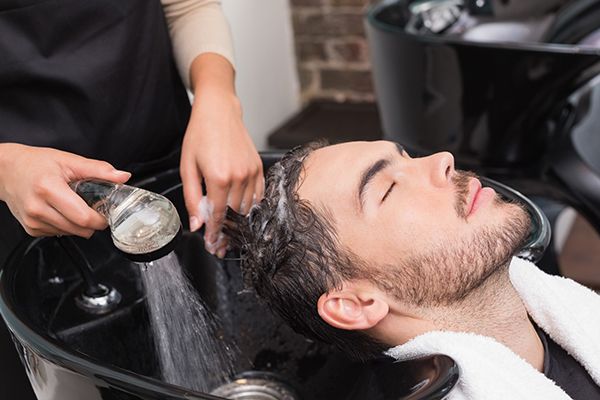 Contact Us Today
If you're looking for luxurious space to rent in building your business, contact us today, and the friendly staff at De'Dior Salon Studios will be more than happy to walk through the process with you!