Are you a talented hair stylist looking for the perfect space to build your own salon business? Look no further than De'Dior Salon Studios in Tampa, Florida. We offer a unique opportunity for beauty entrepreneurs to thrive in a first-class, luxurious environment. We offer 31 Salon Studios that provide you with the space and amenities you need to succeed in the hair salon industry.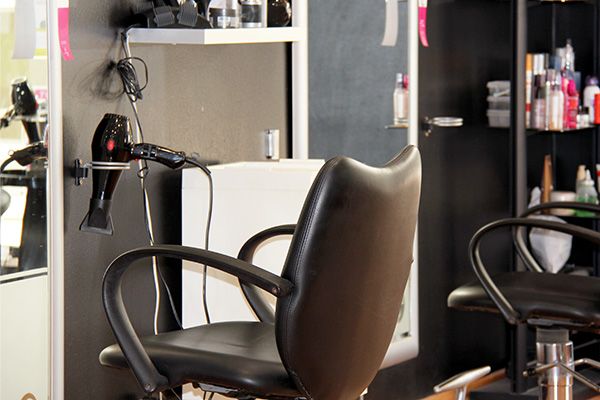 Amenities Our Studios Offer
Our studios are equipped with high-quality amenities to meet your hair business needs. Each studio suit ranges from 95 to 200 square feet and the features depend on the size you select. Each of our studios comes with a flat-screen TV, high-speed internet, ample lighting, comfortable seating, and video surveillance. These elements help get your business up and running and make you feel secure during this process. While we offer amenities, we want you to make your hair salon reflect your own brand. De'Dior allows its members to personalize their space. Whether you want specific furniture, decor, or artwork, you can implement these elements into your studio to personalize your space.
Supportive Community
Our studios are more than just a hair salon rental space, we are a community of supportive individuals who want to see your hair salon succeed. When you become a member of De'Dior, you become part of a family of like-minded professionals who share your passion for beauty and wellness. If you are new to running your own salon or want to learn some insightful business tips, we can help provide you with the support you need. From marketing strategies to promotional services, we offer beneficial guidance that can foster more clients and improve your brand awareness. We view your success as our own and want to be there for you every step of the way.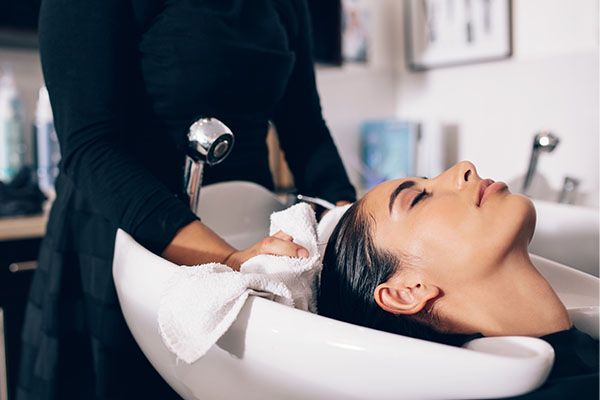 Flexible Scheduling and Access
Our leasing options are designed to fit your unique needs. Whether you are looking for a full-time studio or part-time space, we offer flexible leasing options to accommodate your business requirements. At De'Dior we also believe in giving you full control over your hair appointments and schedule. That is why we provide 24/7 hour access to your studio, so you can take clients when it's most convenient for you. From early mornings to late nights, and even weekends, you have the freedom to schedule your clients at the best times for you.
Why Our Hair Salon Rentals Are Perfect For You
We understand that choosing the right salon space is a crucial decision for your business. De'Dior offers an exceptional environment that goes beyond the basics to ensure your success. Here are some compelling reasons that De'Dior is the perfect place for you:
Prime location in the heart of Tampa ensuring visibility and accessibility

First-class amenities suitable for a hair salon

Idea environment for entrepreneurial growth

Freedom to express your hairstyle creativity without limitations

Full control over appointments and scheduling

Privacy and security to provide peace of mind

Helpful business guidance from experienced professionals
While these are just a few of the reasons partnering with us can propel your hair salon business, we are confident that our spaces will empower you to achieve your business goals. Your success is our priority, and it is our mission to make your salon dreams a reality.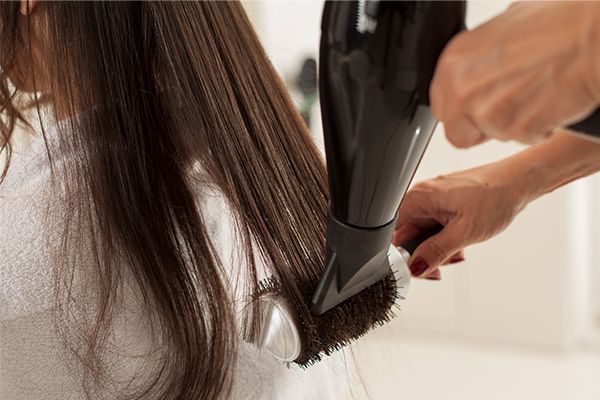 Ready to level up your hairstyling career and provide an exceptional salon experience for your clients? Don't miss the opportunity to rent one of our hair salon spaces at De'Dior. Contact us today to schedule a tour and learn more about how we can support your hair salon business in Tampa, Florida. Your dream studio is just a call away!