Welcome to De'Dior Salon Studios, the premier destination for salon and spa professionals looking for flexible and secure studio rentals. Our locally owned and operated studio offers quality amenities and services, without the hassle of long-term leases.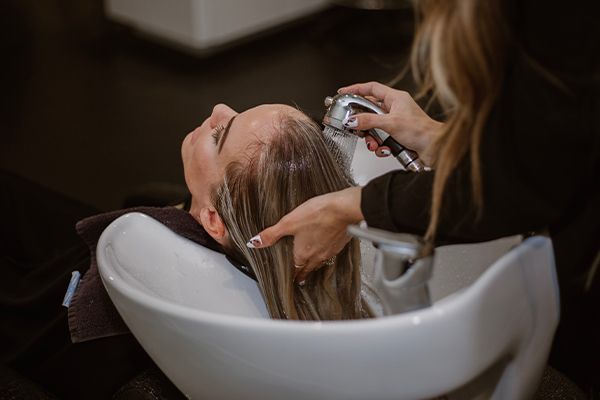 Types of Studios
We offer a variety of studio suites to fit your rental needs. While each studio is professionally designed and furnished for cosmetology, we are able to move those items if they aren't required for your business. Our studio suites range in size from 95 to almost 200 square feet, and there are additional features depending on the size you license.
Amenities
At De'Dior Salon Studios, we understand the importance of having a comfortable and secure work environment. That's why each of our studio suites come with a variety of amenities, including:
A flat-screen TV

High-speed Wi-Fi

Ample lighting

Plenty of seating options for your customers

Security features (highlighted below)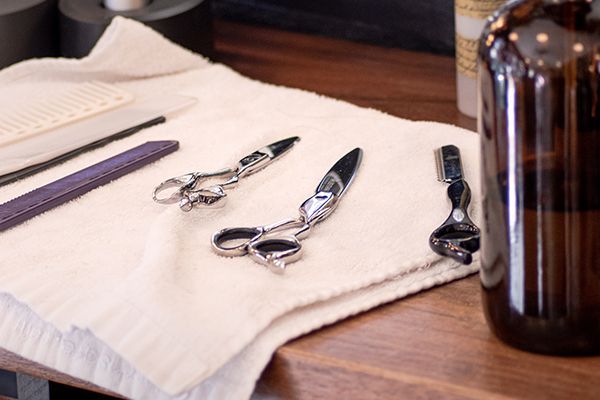 Security
At De'Dior Salon Studios, we take the security of your business seriously. That's why each of our studio suites is outfitted with top-of-the-line video surveillance and remote door entry security, so you can rest assured that your business is safe and secure.
Our Licensing Options
We offer month-to-month license agreements rather than long-term leases, which allow business owners to grow their businesses without worrying about being locked into a long-term contract. We also pride ourselves on our customer service – when you call, you'll get a real person, not an automated system. We work with each business owner to ensure a seamless and hassle-free rental experience.
Feel free to contact us to learn more or schedule a tour to see all the units available in person. We look forward to hearing from you!