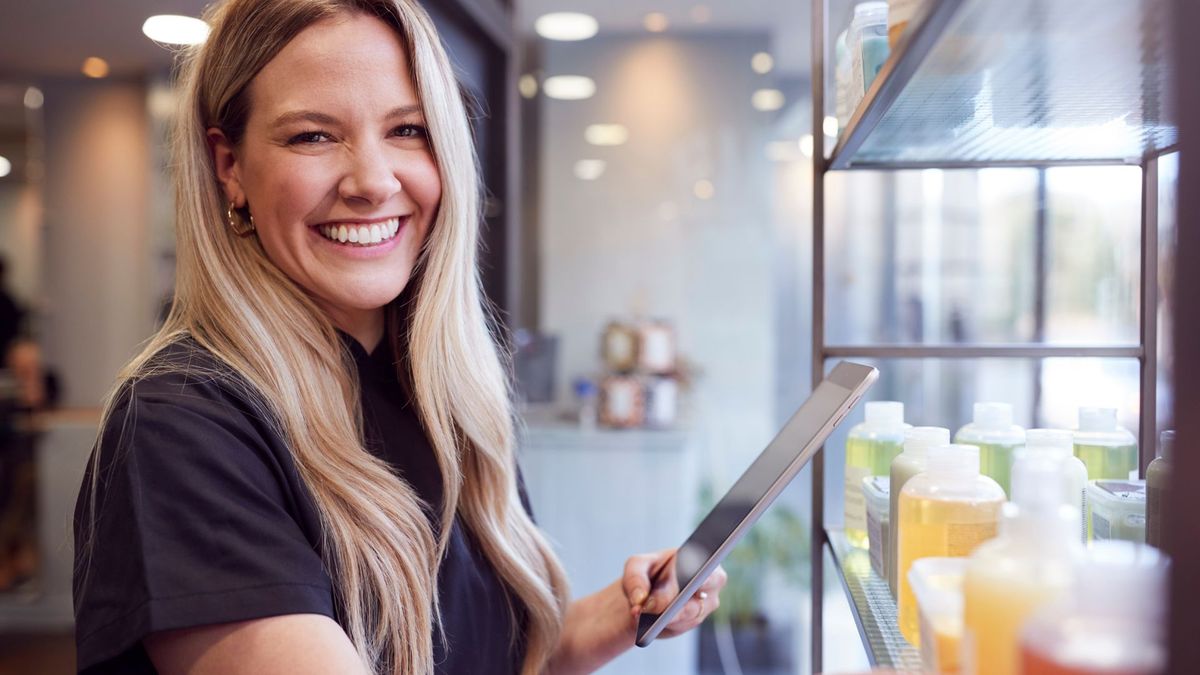 Salon Studio vs. Traditional Salon: A Comparison
Are you a beauty or wellness professional seeking an opportunity to grow your business while minimizing overhead costs? Look no further than De'Dior, Tampa's premier salon studio rental space. We've established ourselves in the highly sought-after Carrollwood area, where successful business ventures flourish. Contact us today to get started, and keep reading to learn how renting a studio space with De'Dior can benefit your business and enhance your career.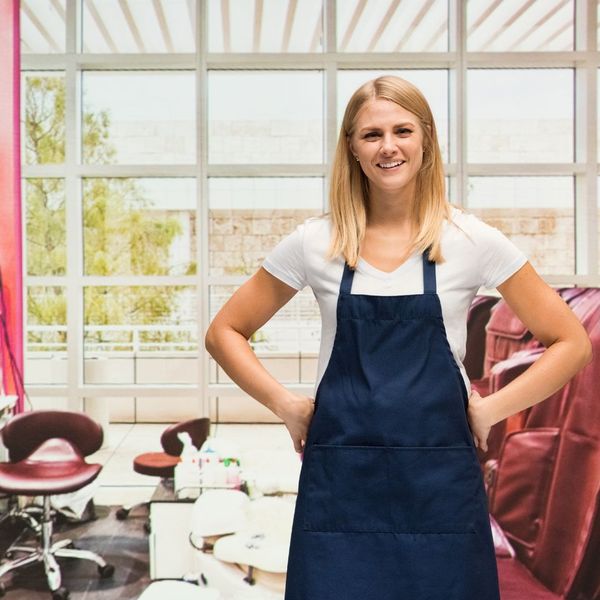 Be Your Own Boss
At De'Dior, salon professionals can run their businesses without being tied down by traditional salon bureaucracies. Skip the daily commute and set your own hours in a space that's 100% your own. Whether you're a stylist, lash artist, nail technician, esthetician, or tattooist, having your own studio space eliminates many worries, including mandatory schedules and commission-based pricing across services.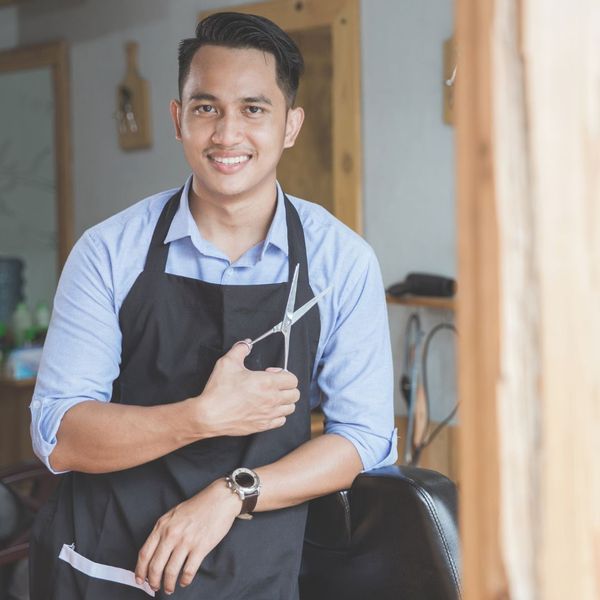 Save Money & Increase Profits
Tired of grueling commission structures that eat at your profitability? Renting a studio with De'Dior allows you to keep 100% of the profits earned, which can help reduce overhead and other operational expenses. Rather than splitting earnings with a management team or salon owner, you consider De'Dior your co-worker and you, both, have the same goal — to grow your own businesses, independently.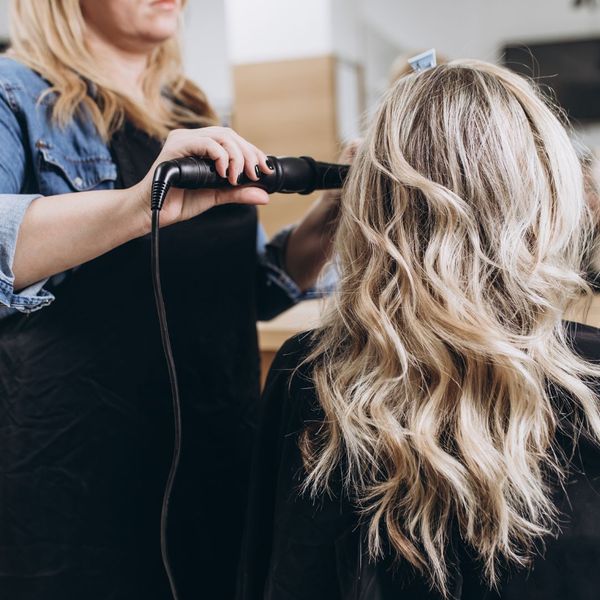 Customize Your Space
Bring your brand and personal stylistic flair to life in your rental studio at De'Dior. Our highly versatile spaces can fit your vision, whether a unique, on-trend aesthetic or something classic and timeless. In addition, our spaces will accommodate almost any service or therapy you provide, giving you the freedom to mix and match.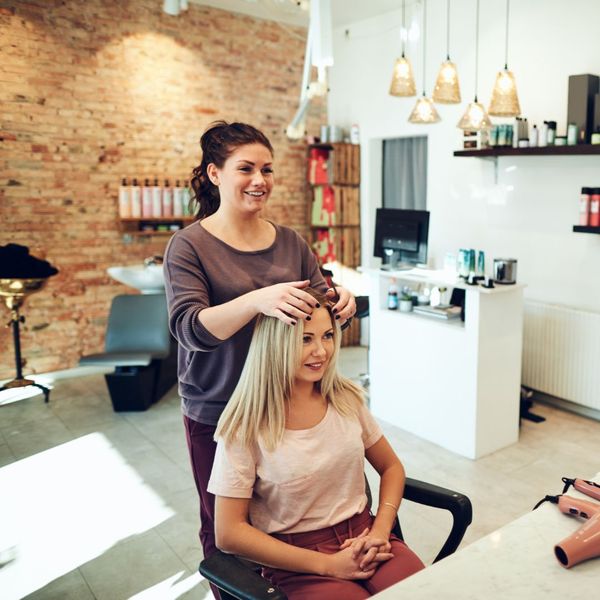 Build & Foster Relationships
At De'Dior, we're all a part of a vibrant community of like-minded beauty and wellness professionals. Our nearby space owners are your potential partners in your success - brainstorming, networking, or offering support through difficult times. We all strive for mutual growth and success but are also there for each other through thick and thin. Build your business, brand, and relationships together with the De'Dior community.
Renting a studio with De'Dior is an excellent opportunity for beauty and wellness professionals to take control of their business, grow their brand, reduce overhead, and enhance their careers. Skip the salon bureaucracy and join a community of thriving business owners in high demand. Contact us today to schedule a tour and see how our premium salon studios can enhance your service offerings and give your brand the platform it deserves.