Top Tips for Running a Successful Hair Salon
Running a hair salon can be a fulfilling and profitable experience for beauty professionals, but it also comes with its own set of challenges — especially since not all beauty professionals have the capital to purchase their own building or unit. That's where De'Dior Salon Studios comes in, offering hair salon space for rent.
At De'Dior Salon Studios of Carrollwood, we offer hair salon spaces for rent and are here to help you start your business with our top tips for running a successful hair salon. Keep reading to learn more and contact us to get started.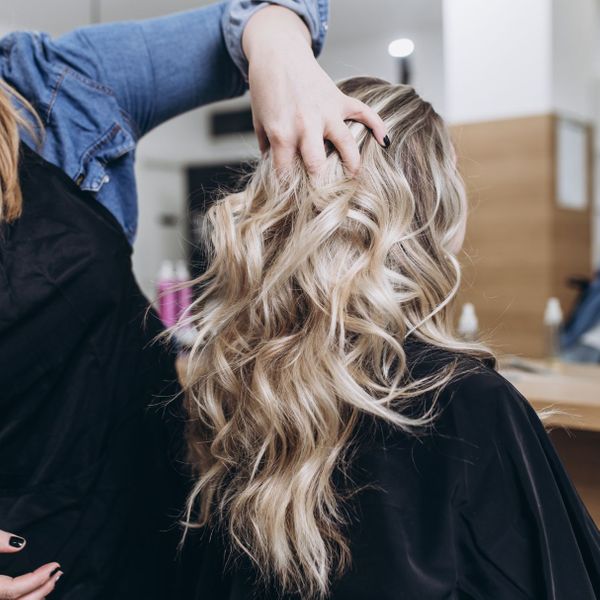 Plan Ahead
Before opening your salon, create a thorough business plan outlining your goals, target audience, services, and budget. Keep in mind the cost of everything you'll need from combs and chairs to hair-washing sinks and a color-mixing station.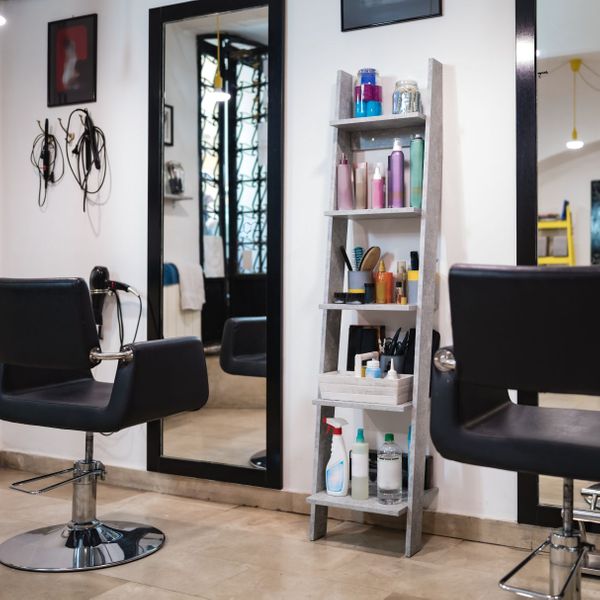 Find the Right Space
To run a successful hair salon, renting the right space is essential. When searching for hair salon space for rent, consider the following factors:
Location: Consider a spot that's easily accessible, visible, and convenient for your clients. Opt for spaces with ample parking and accessible public transportation options.

Layout: Look for spaces that match your salon's needs, including the number of chairs, sinks, and storage. You need plenty of space for equipment, salon chairs, and clients without feeling cramped.

Amenities: Ensure that your rental space comes with essential amenities like heat and air conditioning, clean restrooms, and safe and secure surroundings.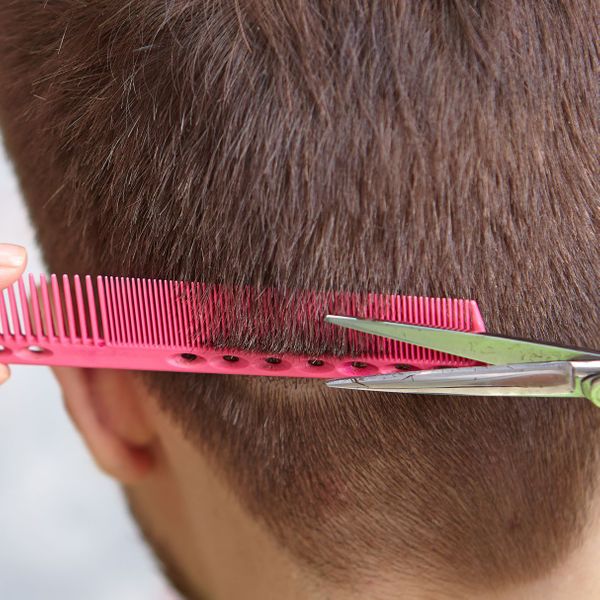 Hire the Right People
Choose a team of skilled and personable professionals to work with you. Ensure they're licensed and trained, and provide ongoing education opportunities to help them improve their skills.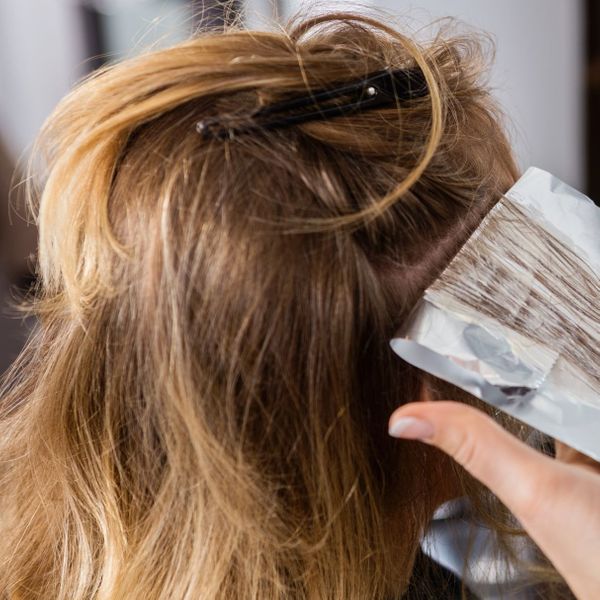 Offer a Variety of Services
Providing a range of services such as haircuts, coloring, styling, and treatments will attract a wider audience and build a loyal customer base. Make sure to provide quality products to give your clients the best possible experience.
At De'Dior Salon Studios, we offer hair salon space for rent to small business owners in the beauty and wellness industry. Our studio rentals are customizable and affordable, helping to create a safe, inviting space for staff and clients. Contact us today to learn more about our hair salon rental options and how we can help elevate your business.